Gaming has gone digital in the age of technology and the internet's power. Unlike in past decades, where playing a game was limited to physical objects like cards or board games, now you can access games at the touch of a button. However, while this newfound accessibility can be incredibly convenient and fun, it also has disadvantages. 
LACK OF PHYSICAL ACTIVITY
It is no secret that a sedentary lifestyle is bad for your health. Spending hours sitting in front of a computer screen can lead to weight gain, poor posture, and other health problems.
When you're playing online games, you are not getting the physical activity your body needs. This can lead to obesity and all the associated health risks. Additionally, online gaming can be addictive and impact your social life negatively.
ADDICTIVE BEHAVIOR
Addictive behavior is perhaps the most significant potential downside of online gaming. Gaming can be extremely enjoyable and provide a needed sense of escapism from the everyday grind, but it's important to maintain balance. Too much gaming can lead to severe problems, such as social isolation and depression. If you or someone you know appears to be addicted to gaming, it's important to seek professional help.
Online gaming has many potential disadvantages, especially for children and adolescents. These can include becoming too engrossed in the game and neglecting other important aspects of life, such as schoolwork or family responsibilities. Other risks include exposure to inappropriate content, cyberbullying, and fraud.
SOCIAL ISOLATION
When someone plays video games online, they are typically doing so alone. This can lead to feelings of loneliness and isolation. Even if you are playing with others, you are not physically in the same room, which can make it difficult to form strong bonds and friendships.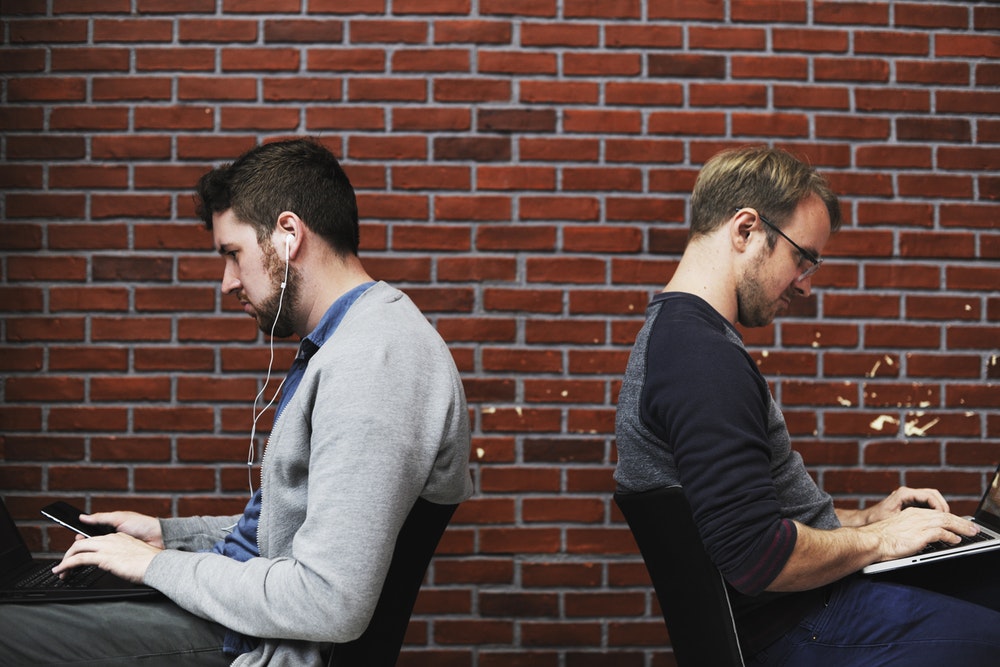 If you spend more time playing video games than interacting with real people, it might be time to take a break from gaming and reconnect with the outside world. There are plenty of other things to do that can be just as fun and rewarding, such as spending time with family and friends or pursuing other hobbies.
ACADEMIC PROGRESS
While online gaming can be a fun and social activity, there are some disadvantages that might limit academic progress. These include:
Too much time spent gaming can lead to less time spent on homework and studying. This can make a negative impact on grades.

Some games are very addictive and can cause players to lose focus on their studies.

Some online games require a lot of mental energy and concentration. This can make it difficult to pay attention in class or complete homework assignments.

Online gaming can be expensive if you play games requiring monthly subscriptions or microtransactions. This cost can add up over time and take away from other important things like buying school supplies or paying for extracurricular activities.
PROMOTE AGGRESSION
When it comes to online gaming, there are a few disadvantages that can promote aggression. One is the anonymity players can have when behind a computer screen. This can make them feel like they can say or do whatever they want without consequences. Another disadvantage is the competitive nature of many online games. Players are constantly trying to one-up each other, which can lead to aggressive behavior. Finally, the vast majority of online games are violent, which can desensitize players to real-world violence.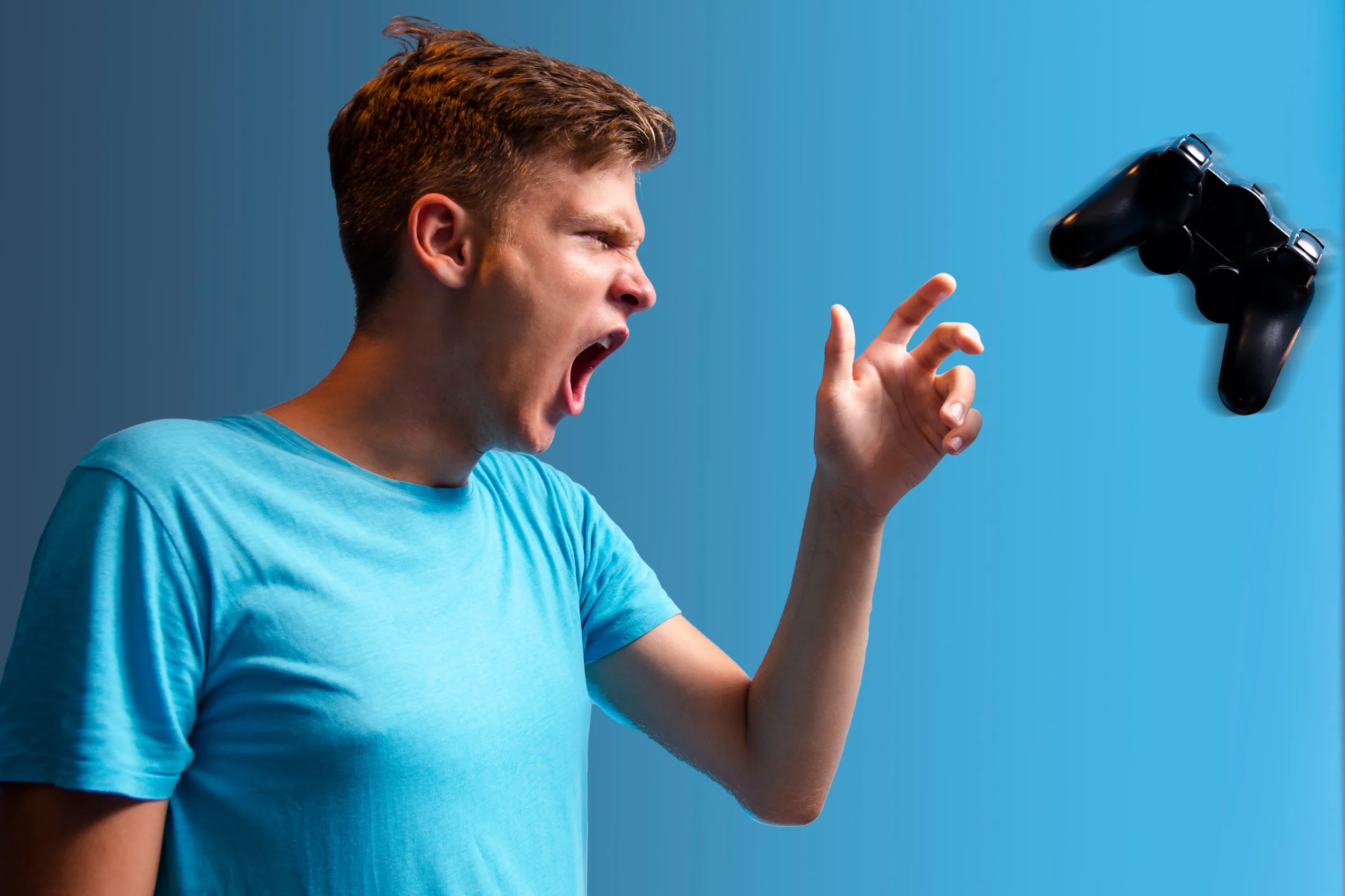 CYBERBULLYING AND SCAM
Young people are not uncommonly the target of cyberbullying and scams when playing online games. While most gaming platforms have measures in place to protect users, there are still ways for bullies and scammers to take advantage of unsuspecting players.
Cyberbullying can take many forms, from spreading rumors and lies about someone to outright harassment. Scammers may trick players into giving up personal information or financial details. In both cases, the victim can feel isolated, anxious, and depressed.
You can do a few things to protect yourself from becoming a victim of cyberbullying or scamming:
Only play games with people you know and trust.

Be careful about sharing personal information online.

Report any suspicious behavior to the game's administrators.
These steps can help keep you safe while enjoying your favorite online games.
SOME VIDEO GAMES TEACH KIDS THE WRONG VALUES

Many video games are extremely violent and involve killing other players or characters. This can desensitize kids to violence and make them more likely to engage in aggressive behavior in real life. Additionally, many online games are highly addictive and can cause kids to neglect their schoolwork, hobbies, and social lives in favor of playing the game. Some online games contain sexually explicit content or messages that can lead kids to view sex in a negative light or develop unhealthy attitudes toward relationships.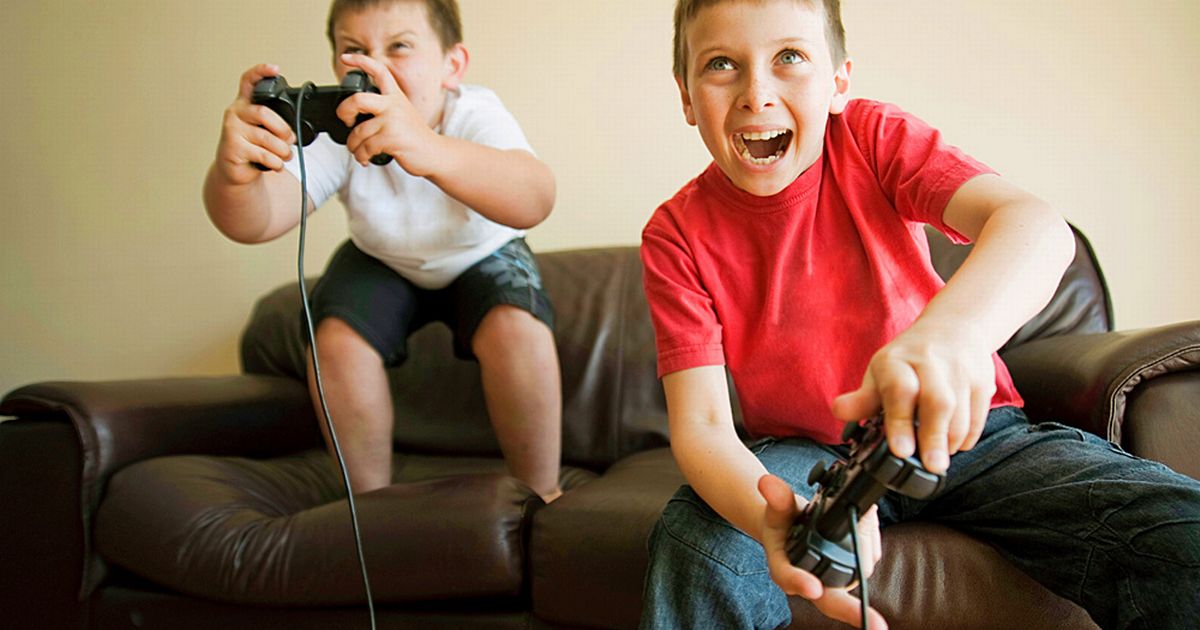 CONFUSE GAMERS WITH THE DIFFERENCE BETWEEN GAMES AND REALITY
It is common for gamers to get so caught up in the fantasy world of their favorite game that they lose touch with reality. This can lead to problems in school or work, as well as in personal relationships. Gamers may have difficulty distinguishing between the game and reality, which can lead to communication problems. Additionally, gamers may become so engrossed in the game that they need to pay more attention to their personal hygiene or sleep, which can lead to health problems.
See More:
Best Android Games of 2023
Advantages Of Online Gaming
Download GTA San Andreas Apk