With technology advancing at a rapid pace, board games have made their way into the digital world. Playing board games on your Android device is a great way to kill boredom, have fun, and interact with your friends online. Whether you're looking for a family game night or a solo adventure, there are plenty of board games that you can play on your Android device. In this blog post, we've compiled a list of the 7 best board games for Android that teenagers will enjoy playing.

Monopoly
Monopoly is one of the most popular board games that you can play on your Android device. The game allows you to buy and sell properties, build houses and hotels, and collect rent from other players. This virtual version of the classic board game is perfect for teenagers who love strategy games.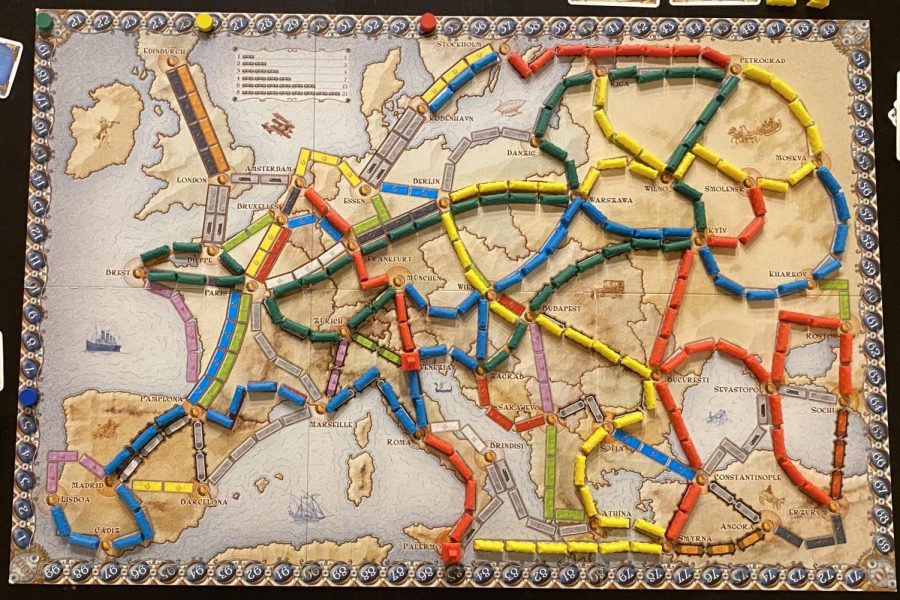 Ticket to Ride is a fun and challenging board game that challenges you to build railroads across the world. You can compete with players from all over the world and choose from different maps to play on, with different levels of difficulty.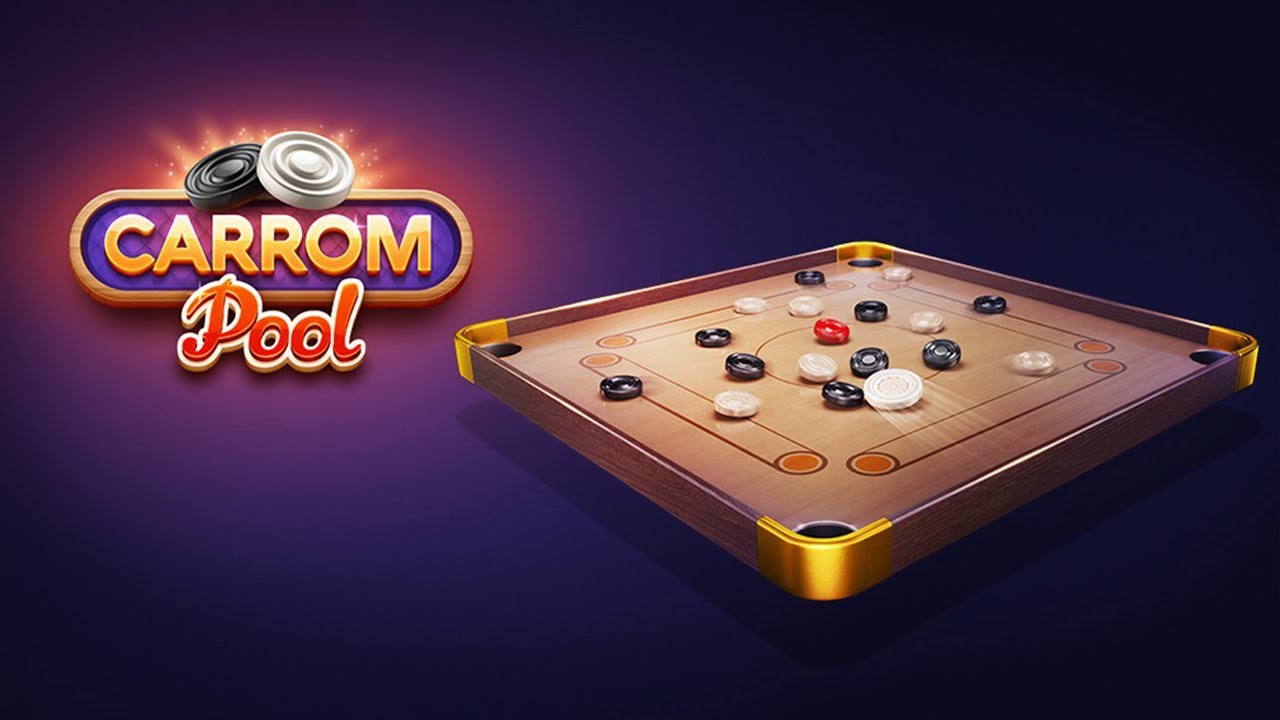 Carrom Pool is a classic board game for Android that brings you the fun and excitement of playing carrom pool with friends and family. This popular game has been around since ancient times, but is now available to play on your mobile device. With Carrom Pool, you'll be able to enjoy an easy-to-learn, fun experience
Catan
Catan is another classic board game that has made its way to the digital world. This game will test your negotiation and strategic skills as you compete to earn resources and build settlements. Play with friends or with the computer and enjoy the challenge of the game.
Carcassone
Carcassonne is a tile-based board game where you take turns placing tiles on a map and building castles, roads, and cities. With easy-to-learn rules and a relaxing visual aesthetic, this game is perfect for teenagers who are new to board games.
Clue
Clue is a classic board game where players try to solve a murder mystery by collecting clues and figuring out who the killer is. This virtual version of the game offers an immersive experience that allows you to play with up to six players online.
Scythe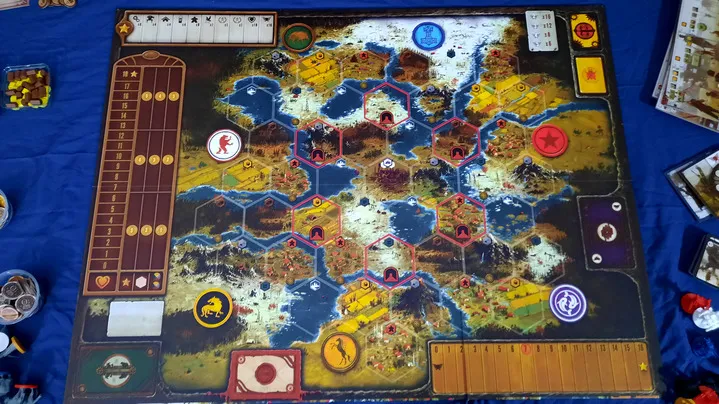 Scythe is a complex and challenging game that involves building and deploying armies and controlling territories. With beautiful artwork and intense gameplay, this game is ideal for teenagers who enjoy strategy games.
Six Ages
Six Ages is a unique board game that is set in a world of myth and legend. The game will challenge you to build and manage a clan while exploring a vast and beautiful world. It's a great game for teenagers who love adventure and fantasy.
Conclusion
Board games are a great way to have fun, interact with friends, and challenge your mind. Playing board games on your Android device allows you to enjoy them anytime and anywhere. With these seven board games, you can experience the thrill of the classic board games on your smartphone or tablet. So, gather your friends and family and challenge each other to a game or two. Have fun!